WICHITA, Kansas, Feb. 24, 2023 (GLOBE NEWSWIRE) -- Equity Bancshares, Inc ("Equity", "the Company", "we", "us", "our"), the Wichita-based holding company of Equity Bank ("Bank") announced the promotions of several individuals to new leadership positions within the Company, following board approval in January 2023.

The promotions include regional CEOs overseeing Company regions in Kansas, Oklahoma, Missouri, Arkansas and key metropolitan markets; the promotion of Equity's Chief Marketing Officer; and the promotion of the CFO for Equity Bank.
Brad Daniel, Josh Means, and Mark Parman are each being promoted to Regional CEOs of Equity's three regions. Mr. Daniel will oversee Bank locations in Equity's Central, Western and Southwest Kansas markets in addition to Arkansas. Mr. Means will lead Bank regions in Missouri, Southeast Kansas and Northern Oklahoma, and Mr. Parman will lead Equity's metropolitan teams in Kansas City, Wichita, and Topeka, Kansas and Tulsa, Oklahoma. Mr. Daniel, Mr. Means and Mr. Parman will continue to report to Craig Anderson, President of Equity Bank.
"As we've grown, we've maintained an entrepreneurial culture for our customers and teams in all of our locations," said Brad Elliott, Chairman and Chief Executive Officer of Equity. "It's important for our brand to continue to deliver customized, sophisticated products and services with the feel of a nimble and dedicated community bank. Mark, Josh and Brad all serve as outstanding resources for our communities, and consistently empower our teams and our brand with our mission."
Equity announced the promotion of John Hanley to Chief Marketing Officer, leading branding, advertising, public relations and digital marketing for the Company. Mr. Hanley joined Equity in 2012 as Senior Director of Marketing in Equity's Kansas City offices. Equity also announced the promotion of Chris Navratil to SVP, Bank Chief Financial Officer. Mr. Navratil joined Equity in 2018 as SVP of Finance in Equity's home office of Wichita, and will oversee financial performance and reporting at the Bank level of the Company, with Eric Newell continuing to serve as Chief Financial Officer of Equity Bancshares.
Equity Bank announced additional officer promotions throughout the Company's footprint:
Ed Nazar – Corporate Counsel, Senior Vice President. Ed joined Equity in 2021 in Equity's Kansas City office with a wide range of legal experience and concentrates on credit matters and solving customer inquiries for the Company.
Justin Harris – Regional President, Ozark Mountain. Justin joined Equity Bank in 2021 and has served as President of Harrison and Senior Lending Officer during his tenure at Equity.
Chad Nieman – Vice President, Commercial Lender. Chad joined Equity 10 years ago in Wichita as a credit analyst, and now serves as a commercial lender based in Kansas City.
Sarah Nienke – Vice President, Treasury Management Officer. Sarah leads the sales team for treasury management and small business banking services in Wichita, joining the Company in 2018.
Kristof Slupkowski – Vice President, Regional Credit Officer. Kristof joined Equity Bank in 2018 as a credit analyst and is now responsible for regional credit decisions and leads a team of credit analysts in the Company's Wichita location.
Stephanie Whitekiller – Vice President, Human Resources Manager. Stephanie joined Equity as part of the Company's combination with American State Bank & Trust in 2021, and is a key leader on the Human Resources team.
Lorra Bagley – Vice President, Bank Manager. Lorra Bagley leads Equity's bank location at 1251 Oldham Parkway in Lee's Summit, Missouri, and has been part of the banking team for 24 years.
Olya Baker – Assistant Vice President, Treasury Support Manager. Olya joined Equity Bank in 2016 and leads support and service for Equity Bank's treasury management customer base.
Rhonda Crosby – Assistant Vice President, Human Resource Officer. Rhonda joined Equity Bank in 2019 and leads Equity's recruiting efforts.
Michael Day – Assistant Vice President, Internal Audit Supervisor. Michael Day assists with audit and review processes for the Company.
Eric Tucker – Assistant Vice President, Customer Care Manager. Eric joined Equity as leader of the customer care team in 2019, and has helped develop the Company's customer service and assistance capabilities.
Elizabeth Wilson – Assistant Vice President, Loan Quality Review Manager. Lizz Wilson joined Equity Bank ten years ago and has been instrumental in developing loan processes, teammates, and loan operations for the Company.
About Equity Bancshares, Inc.
Equity Bancshares, Inc. is the parent company of Equity Bank, offering a full range of financial solutions, including commercial loans, consumer banking, mortgage loans, and treasury management services. As of December 31, 2022, Equity had approximately $5 billion in consolidated total assets, with full-service locations in Kansas, Missouri, Arkansas and Oklahoma, including corporate offices in Wichita.
Equity provides an enhanced banking experience for customers through a suite of sophisticated banking products and services tailored to their needs, while delivering the high-quality, relationship-based customer service of a community bank. Equity's common stock is traded on the NASDAQ Global Select Market under the symbol "EQBK." Learn more at www.equitybank.com.
Special Note Concerning Forward-Looking Statements
This press release contains "forward-looking statements" within the meaning of Section 27A of the Securities Act of 1933, as amended, and Section 21E of the Securities Exchange Act of 1934, as amended. These forward-looking statements reflect the current views of Equity's management with respect to, among other things, future events and Equity's financial performance. These statements are often, but not always, made through the use of words or phrases such as "may," "should," "could," "predict," "potential," "believe," "will likely result," "expect," "continue," "will," "anticipate," "seek," "estimate," "intend," "plan," "project," "forecast," "goal," "target," "would" and "outlook," or the negative variations of those words or other comparable words of a future or forward-looking nature. These forward-looking statements are not historical facts, and are based on current expectations, estimates and projections about Equity's industry, management's beliefs and certain assumptions made by management, many of which, by their nature, are inherently uncertain and beyond Equity's control. Accordingly, Equity cautions you that any such forward-looking statements are not guarantees of future performance and are subject to risks, assumptions and uncertainties that are difficult to predict. Although Equity believes that the expectations reflected in these forward-looking statements are reasonable as of the date made, actual results may prove to be materially different from the results expressed or implied by the forward-looking statements. Factors that could cause actual results to differ materially from Equity's expectations include COVID-19 related impacts; competition from other financial institutions and bank holding companies; the effects of and changes in trade, monetary and fiscal policies and laws, including interest rate policies of the Federal Reserve Board; changes in the demand for loans; fluctuations in value of collateral and loan reserves; inflation, interest rate, market and monetary fluctuations; changes in consumer spending, borrowing and savings habits; and acquisitions and integration of acquired businesses; and similar variables. The foregoing list of factors is not exhaustive.
For discussion of these and other risks that may cause actual results to differ from expectations, please refer to "Cautionary Note Regarding Forward-Looking Statements" and "Risk Factors" in Equity's Annual Report on Form 10-K filed with the Securities and Exchange Commission on March 9, 2022, and any updates to those risk factors set forth in Equity's subsequent Quarterly Reports on Form 10-Q or Current Reports on Form 8-K. If one or more events related to these or other risks or uncertainties materialize, or if Equity's underlying assumptions prove to be incorrect, actual results may differ materially from what Equity anticipates. Accordingly, you should not place undue reliance on any such forward-looking statements. Any forward-looking statement speaks only as of the date on which it is made, and Equity does not undertake any obligation to publicly update or review any forward-looking statement, whether as a result of new information, future developments or otherwise. New risks and uncertainties arise from time to time, such as COVID-19, and it is not possible for us to predict those events or how they may affect us. In addition, Equity cannot assess the impact of each factor on Equity's business or the extent to which any factor, or combination of factors, may cause actual results to differ materially from those contained in any forward-looking statements. All forward-looking statements, expressed or implied, included in this press release are expressly qualified in their entirety by this cautionary statement. This cautionary statement should also be considered in connection with any subsequent written or oral forward-looking statements that Equity or persons acting on Equity's behalf may issue.
Media Contact:
John Hanley
Chief Marketing Officer
Equity Bancshares, Inc.. / Equity Bank.
(913) 583-8004
jhanley@equitybank.com
Investor Contact:
Chris Navratil
Chief Financial Officer, Equity Bank
(316) 612-6014
cnavratil@equitybank.com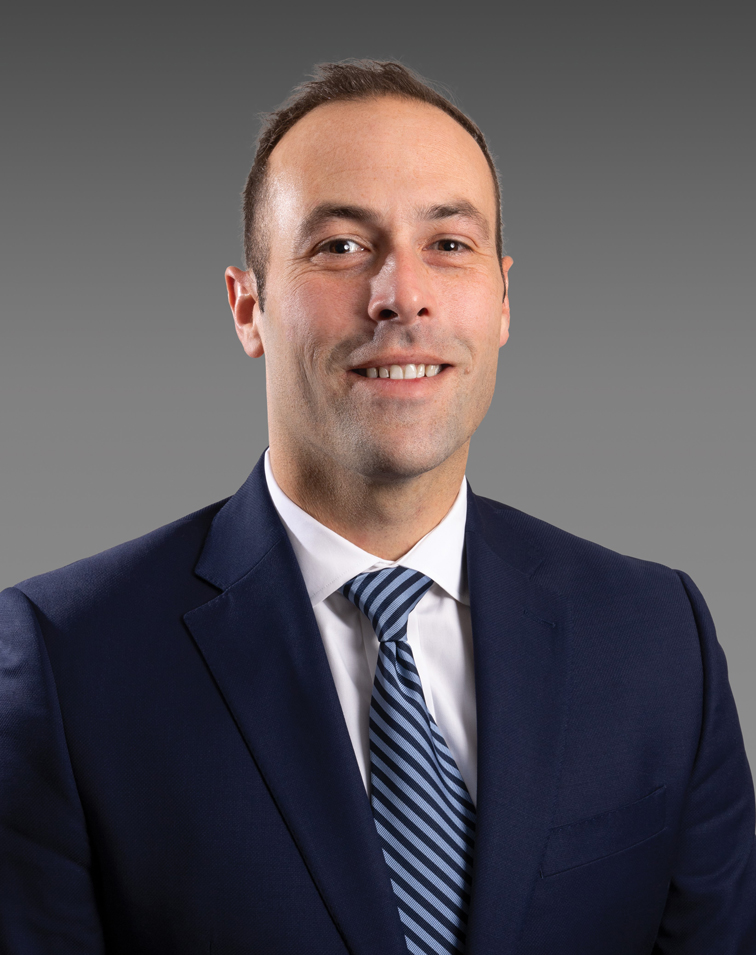 Joshua Means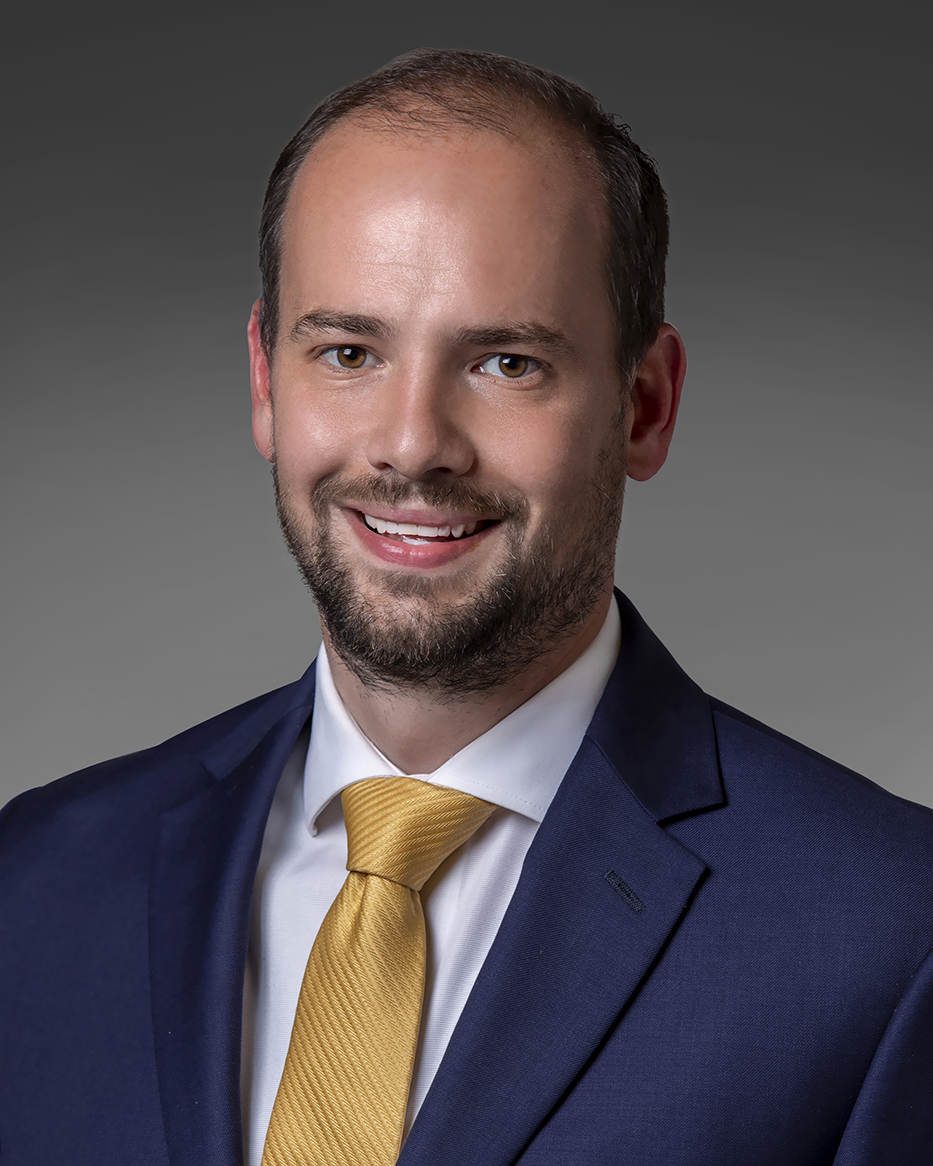 Chris Navratil


John Hanley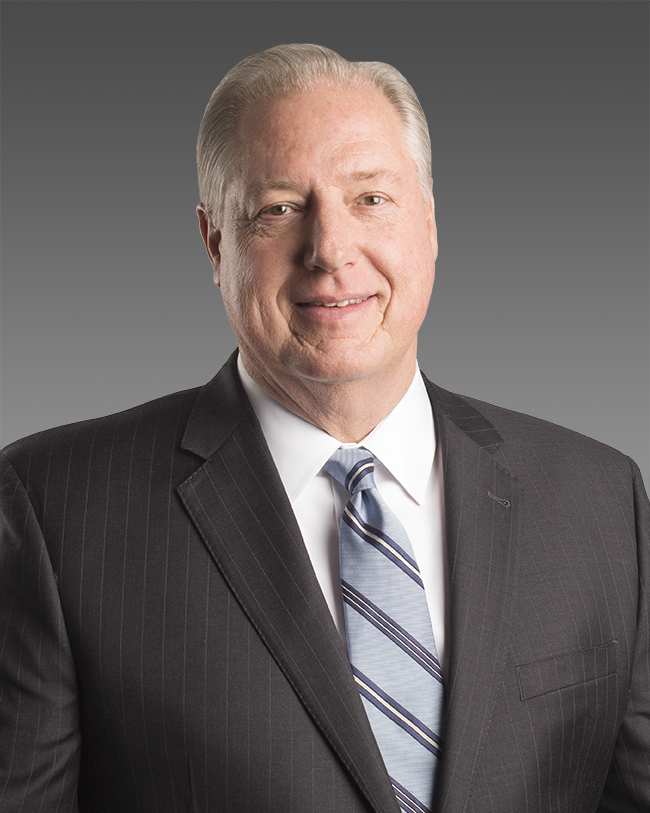 Mark Parman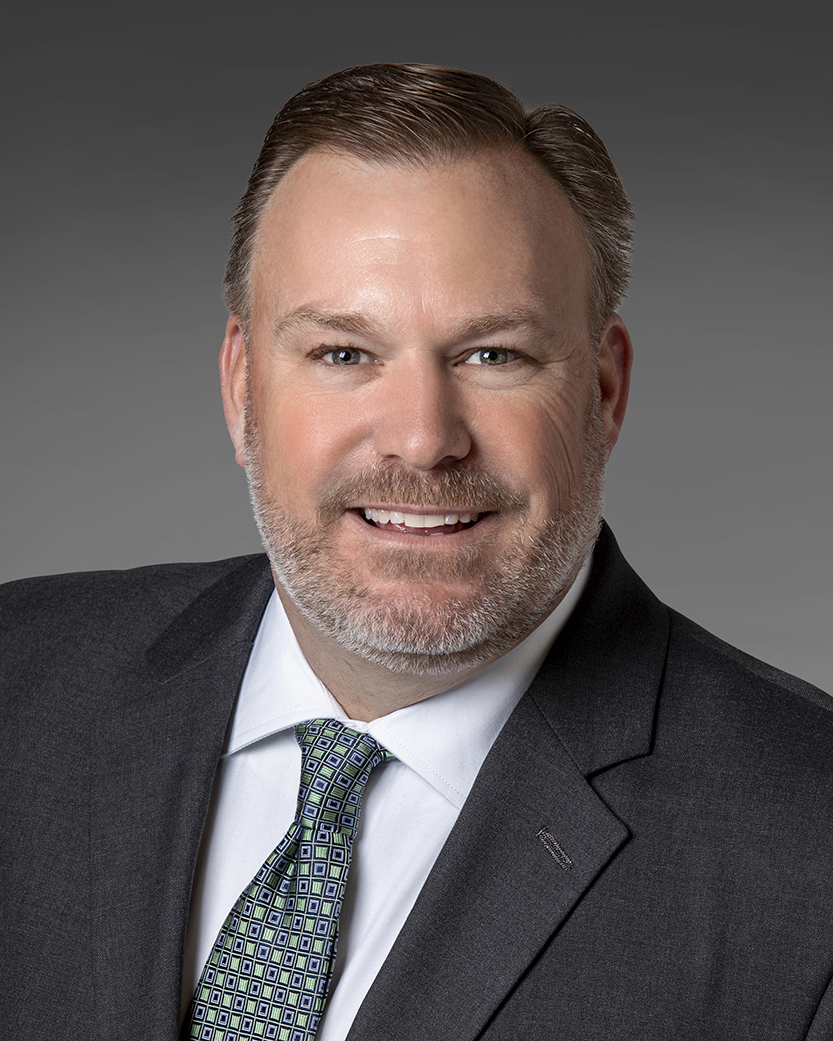 Brad Daniel

Photos accompanying this announcement are available at
https://www.globenewswire.com/NewsRoom/AttachmentNg/f9107c02-569c-4743-92d4-e8d6b9207180
https://www.globenewswire.com/NewsRoom/AttachmentNg/32567465-c5f8-48a7-a206-ade577cab5b4
https://www.globenewswire.com/NewsRoom/AttachmentNg/71208ec3-6375-4ef3-94b4-70c89ccf7305
https://www.globenewswire.com/NewsRoom/AttachmentNg/731fbfc0-dd03-44ae-a34f-a26c2a167e1e
https://www.globenewswire.com/NewsRoom/AttachmentNg/e05303f9-0732-417e-aff6-db3cda6f9ce9